"Being a single parent is not a life full of struggles, but a journey for the strong." – Meg Lowrey

Single parenthood. I never saw it coming. It happened via the dissipation of dreams and was served with a side of disappointment and utter shock.
Perhaps you can relate?

When my single parenting journey began, I could only see 5 feet in front of me. I wanted only to survive. I wanted to provide the best world I could for my little. It required the ability to take deep breaths and make it day by day, trudging through the shock, the financial stress, the balancing act of career and parenting and health and relationships and everything else that comes along with raising a little human on your own.
I'm here to say that although it took me some time to "settle into my new normal" (don't you hate that phrase!?), the shock has cleared, fears about single parenting have dissipated, and my feet are on solid financial ground.
I have moved from survival, through healing, to a place where I am truly thriving in my single parenthood journey. That is truly what I desire for you as well.

Every person who lands on this page will be in a different stage of their life and their single parenting journey. Many will likely bounce (sometimes within a day or hour or moment) between the survival, healing, and thriving stages of single parenting.
Which stage of single parenting most resonates with you?

My genuine hope is that you find resources that serve you in the space that follows.
"You always have to carry on. And you can, because you have to." – Kate Winslet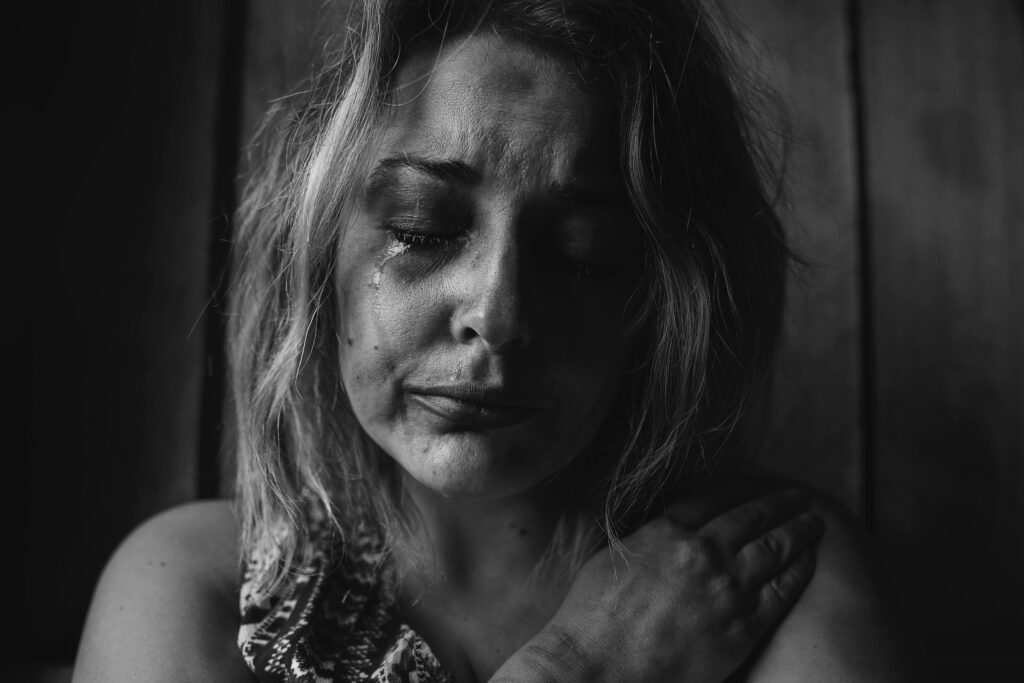 Whether you are about to step into single parenthood or are already treading the waters, let me guide you through (and out!) of your first stop: survival mode. (P.S. If you claim you haven't ugly cried at least once during your single parenting journey… I don't trust you!)

The "Survival Stage" includes any or all of the following action steps:
1. Coping with the concept of single parenthood (planned or otherwise)
2. Working your way out of debt (see "How I Make Income From This Website")
3. Ridding your life of unhealthy habits
"I am prouder of my years as a single mother than of any other part of my life." – J.K. Rowling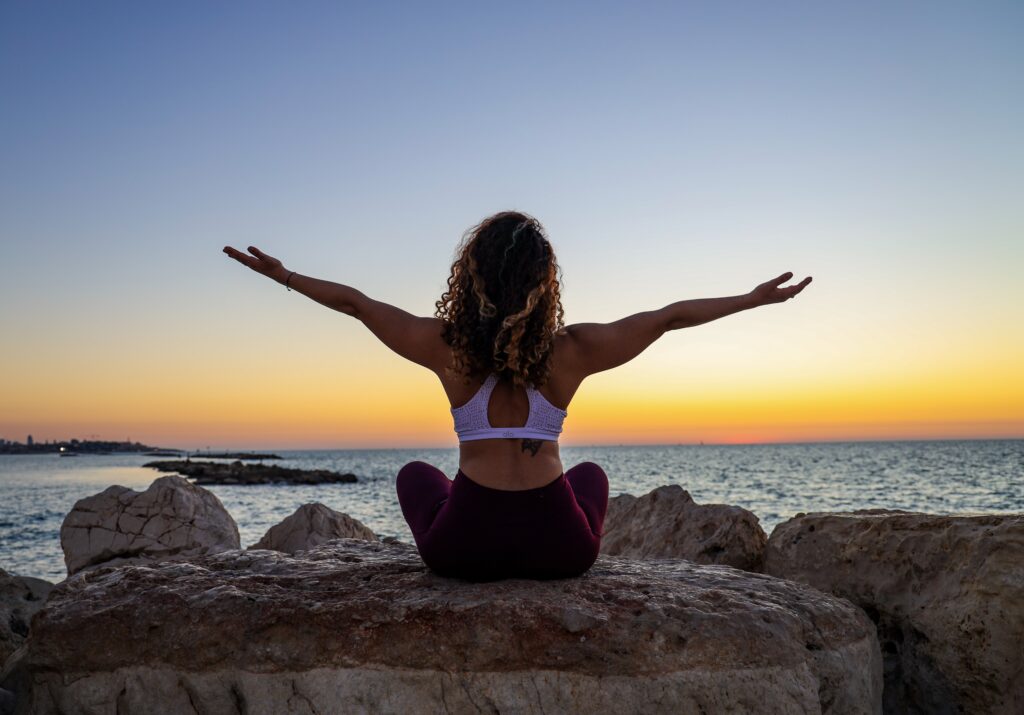 Don't you love that quote by JK Rowling? There is a resonating truth that when you heal and eventually thrive as a single parent, you take true pride in yourself.
It is utterly amazing what the human mind and body can endure when tested.
I do believe that you cannot be the best version of yourself as a parent (or human in general) unless you take active steps to heal. Let's be real. If you've made it this far in life, someone has done something to injure you in some way. This requires healing, self-love, and self-care (not to be confused with self-indulgence, btw).

But how do you find time for self-care when you're caring for others all the time? (Hint: You MAKE time for self-care so that you practice healthy habits and model self-care for your children).

I believe that in some way, and at some point, if you're old enough to be a parent, you're old enough to have been hurt in some way by someone. Finally, I believe healing is possible when we practice authenticity and vulnerability.

The "Healing Stage" includes any or all of the following steps:
1. Redefining Your Life Plan (or Letting Go of Goals that No Longer Serve You)
2. Surrounding Yourself With A Healthy Community
3. Forgiving Yourself (And Forgiving Others)
"Single moms: You are a doctor, a teacher, a nurse, a maid, a cook, a referee, a heroine, a provider, a defender, a protector, a true superwoman. Wear your cape proudly." – Mandy Hale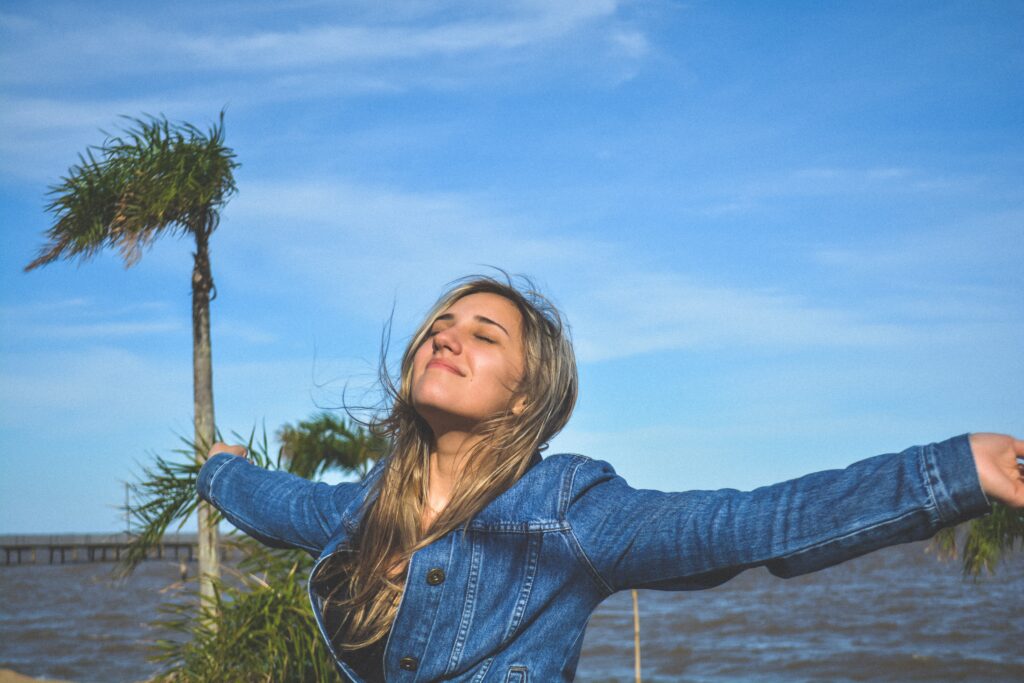 Thriving: This is the fun part of single parenthood.
It is the part where you are out of survival mode (you're debt free and are financially thriving, you've accepted single parenthood as the norm in your life, and you've rid your life of unhealthy habits). It's where you've taken steps toward healing (you've redefined your life plan, surrounded yourself with supportive community, and have worked toward forgiveness of self and others).
The "Thriving Stage" includes any or all of the following steps:
1. You are financially stable and actively investing in your financial future
2. You are able to actively spend quality time with your child(ren) without worrying about the future (or at least without letting fear consume you)
3. You speak positive self-talk over your life and speak life-giving words over your child(ren)'s lives
4. You've healed (or moved on) from relationships that no longer serve you or your family
5. You make healthy choices (addictive substances are not a part of your life, you eat healthy, drink water, exercise, and sleep well, etc.)
6. You can genuinely look at your life and circumstances and express gratitude for your situation, because you know that this life experience has made you stronger than you could have ever imagined.
You are not alone.
Join me. Sign up for emails when I release new blogs on topics ranging from re-entering the dating community to making solid financial decisions.
Most Visitors…
Want to start their journey by seeking out ways to get out of debt.
Note: As an Amazon associate I earn from qualifying purchases. If you'd like to learn more, check out "How I Make Income From This Website."