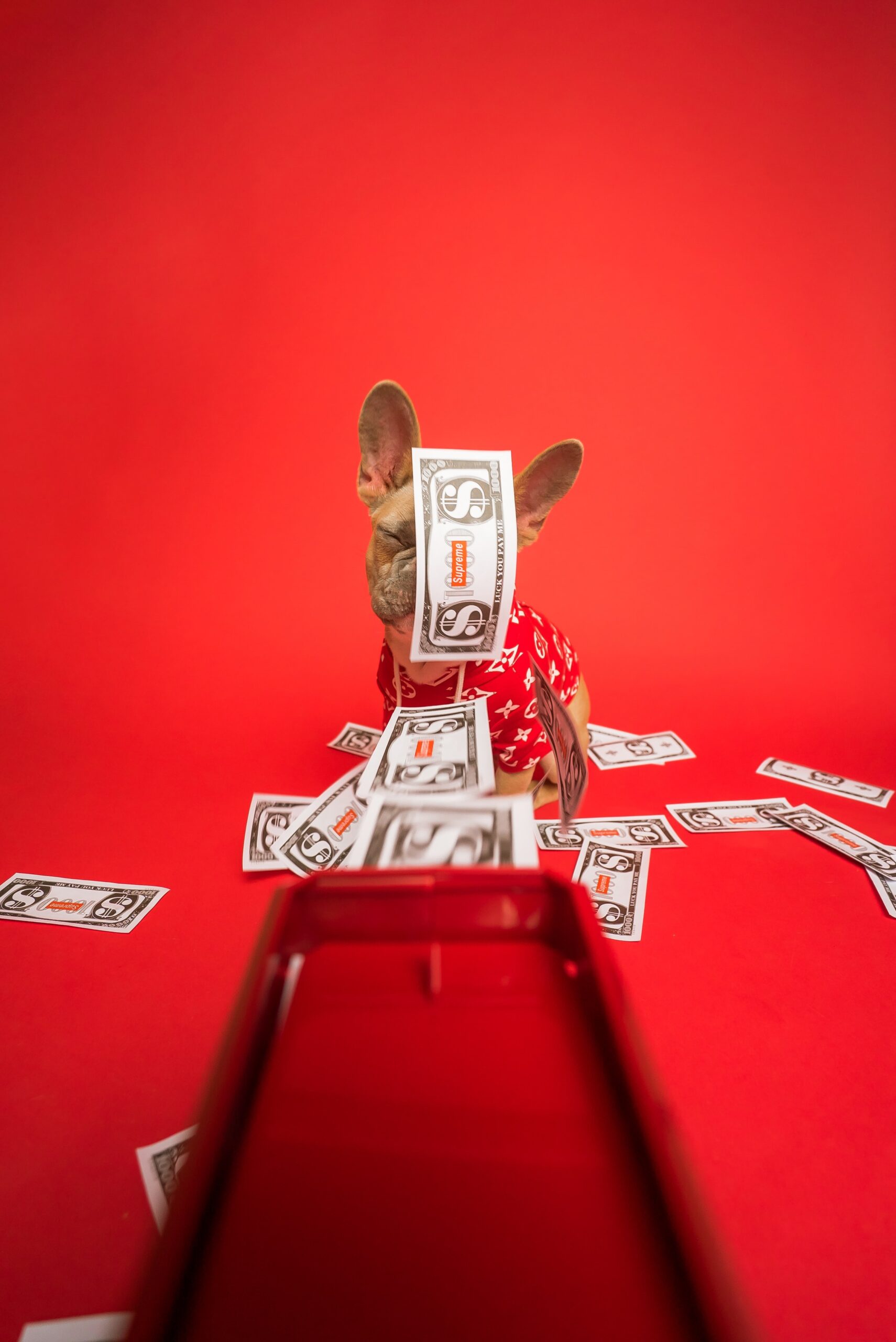 Photo by Karsten Winegeart on Unsplash
Why Share?
I'm explaining this because:
1. I value transparency.
2. I believe in "sharing the wealth" of information others have shared with me!
2. You can do it, too!
Main Sources of Income from this Website
There are currently two main sources of income from this website.
1. Affiliate links. You've probably heard of affiliate links before, or at least read on some website "this website uses affiliate links."

Essentially, when I post a product, I put a link on that product that takes you to, say, Amazon. Then, when you purchase that product, Amazon sends me some money. It's their way of saying, "Hey, thanks for advertising for us!" You don't lose money or pay extra to me. I get paid from Amazon. Disclaimer: You cannot always trust that people who put tons of reviews on websites have actually tried the product. I will tell you that since I value honesty, I do always try the product first. (And, if I haven't, I will ALWAYS fully disclose that to you!) I don't believe in lying to people.

For example, here's a picture of a book I love and recommend to increase your financial savvy:
INSERT BOOK HERE

If you click on it, you'll be redirected to Amazon and I'll receive some money from Amazon for sending you there.
2. Acorns subscriptions. After paying off my debt, I wanted to start saving and investing. I joined an app called "Acorns" to try out investing. It seemed pretty simple and straightforward. After I started to realize how quickly my money can grow, I wanted to share it. DISCLAIMER: This app uses stocks, so it's not like a bank account with a secure savings account. You may or may not get a return on your investment, and you could potentially lose all the money you put in. Please make sure you really read through the information and reviews before you join. I'm not a financial planner. However, I choose to use acorns since over time the stock market has had decent returns (avg. around 11%, or more or less, depending on the length of time and who you talk to). So, could you lose all the money you put into it, yes. But. Could you also make money? Yes.

I put links to my acorns account on this website because every time someone signs up, they get their first $5 to invest free from acorns. And, in return, I get $5 as well! It benefits both of us which is why I feel good about putting it on my website. So what this website is doing is helping me to generate income in the form of investments and helping you get started investing. Pretty cool, huh? Hint: This is one of the ways I've shifted from the "Survive" to "Thrive" stages in my financial life.
3. ClickBank. If there's a cool product that I think could benefit my audience, I'll put a link to it on my website. Now, full disclosure, I've NEVER TRIED THIS PRODUCT or used this Keto Planning website. So, I don't fully trust them. From what I understand the first link is an App or MP3 download with isochronic tones. Now, every time someone clicks that link and purchases it, ClickBank sends me a sale profit. Again, it's like Amazon above, where they say, "Hey, thanks for advertising!" I will always be honest with you if I've used the product before. I know not all affiliate websites operate this way so please be careful!
I hope this helped you understand how I make money from this website so that I can continue to afford keeping it afloat!