SURVIVE
Whether you are about to step into single parenthood or are already treading the waters, let me guide you through (and out!) of your first stop: survival mode.
HEAL
You cannot be the best version of yourself as a human or parent unless you take active steps to heal. And that, my friend means self-care (not to be confused with self-indulgence, btw).
THRIVE
This is the fun part of single parenting. (What? There's a fun part?) Yes. It is the part where you are out of survival mode, have taken steps toward healing and self-care, and have financially set yourself up for a better future. This is where as a parent, your child(ren) doesn't get the left-over, exhausted, McDonald's run version of you… but they get the rested, reflective, positive, supportive, and financially stable part of you.
Your Life Is Not Over
Life threw a brick at you. Most single parents I know did not actively decide to be a single parent (way cool if you did), but had to endure an unplanned pregnancy, a nasty divorce, an escape from an abuser, or a multitude of other unexpected life experiences.
You are here now, and your reality is that your little(s) depend on you.
YOU ARE NOT ALONE.
Join me. Jump into the online community of single parents on Facebook, sign up for emails when I release new blogs on topics ranging from re-entering the dating community to making solid financial decisions. Or, share your story of surviving, healing, and (hopefully!) thriving as a single parent.
Welcome.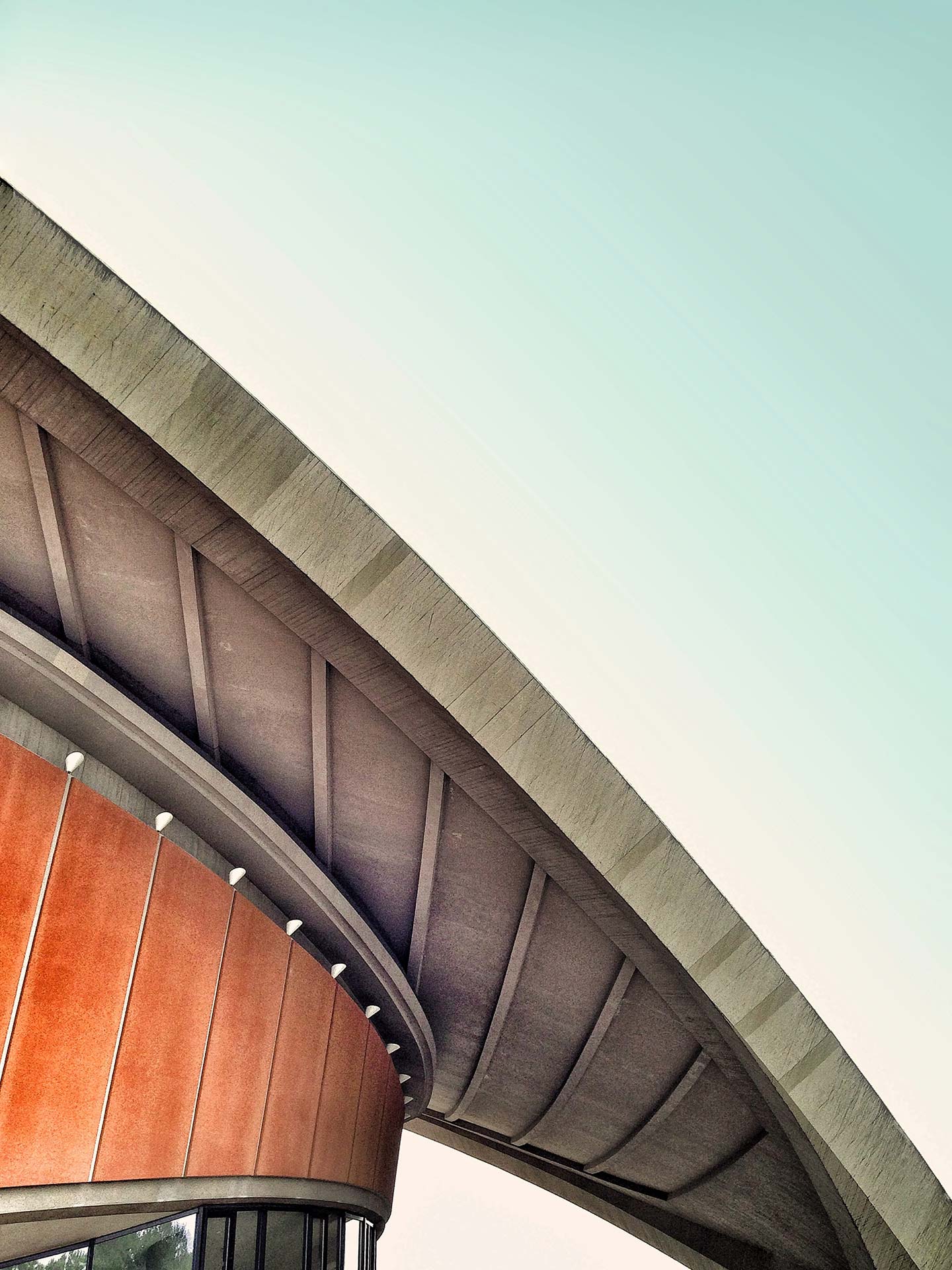 Most Visitors…
Want to start their journey by seeking out ways to be financially secure as a single parent.